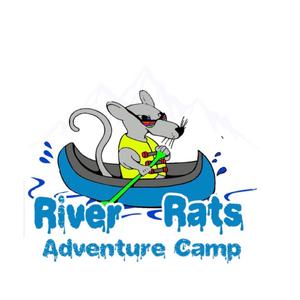 River Rats Adventure Camp - 4 Days & 3 Nights Camping and Exploring Maine
Our River Rats Adventure Camp is open to all kids age 10-16. We put an emphasis on leadership and connecting to the outdoors through our adventures. The all inclusive price of $400 includes cabin tent lodging, all meals and activities.
Activities:
Canoeing
Kayaking
Camping
Hiking
Whitewater Rafting
Tube Floats
Cooking over the fire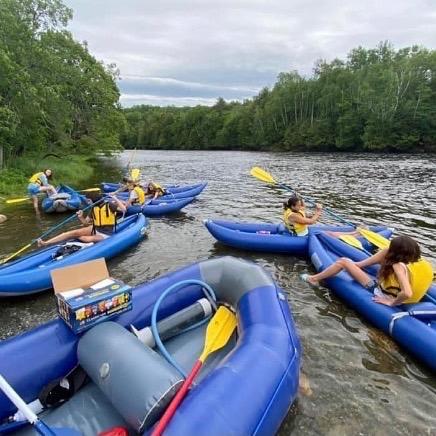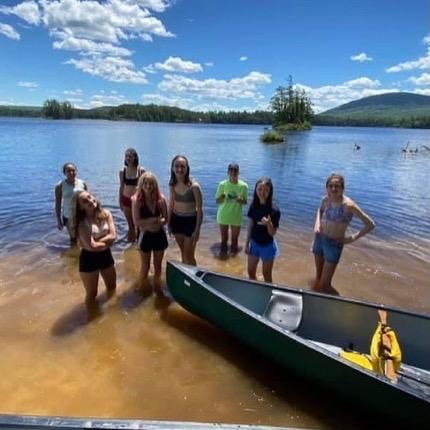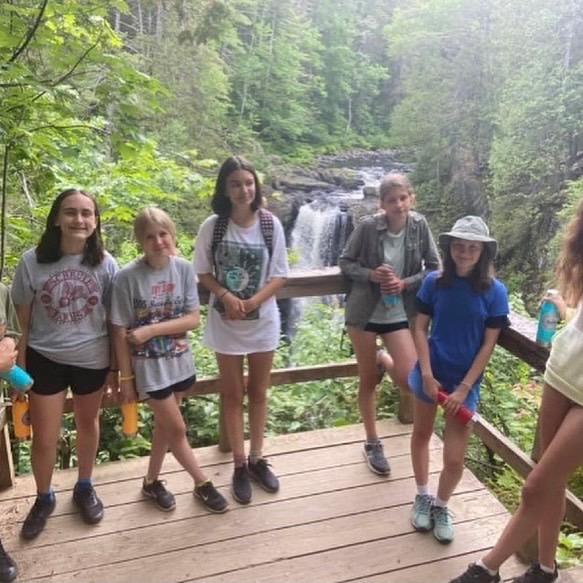 Testimonials
"My daughter loved the trip! The value was unbelievable for the amount of activities etc. She wants to do it again next year. She made some great memories."
"Mia had a great time at camp! She would definitely be interested again. I cannot thank everybody enough."
Sophie had a wonderful time! Thank you for providing this opportunity."
"She loved every minute of it and is looking forward to attending for a full week next summer."
"All the girls want to come back next year. We should choose a week earlier in the spring. I think a full week would be great with longer hikes and kayaking trips."
To book or get more info, Contact Magic Falls at
1-800-207-7238
OR
Contact Jason Cyr, trip leader at
207-660-7130
wildernessadventures.me@gmail.com
"The entire family said this was something they want to do again, and we'll be using this company again to do it. Very family friendly and fun for everyone.

"
- Elizabeth, Sept 20
"What an amazing time! This was our first time! It was high water and the rapids tremendous- needless to say we were nervous. Chris was the best guide. He made us feel safe and comfortable, was friendly, knowledgeable and super helpful! The BBQ was perfect and all the staff friendly, patient and helpful. We stayed at the Inn - conveniently located right next to starting point, comfortable and a great view.


"
- Christine G.
"Just want to thank you once again for me and my crew for providing another awesome trip. We are never disappointed! We hit every piece of whitewater from quickwater to Class IV."
- The McGillicuddys, July 2021
"Thank you for a fabulous weekend! The lodge was super. The raft ride was thrilling! The food after ride was excellent! 5 stars all around! Great job and I hope to make it back up there again."
- Melody, June 2020