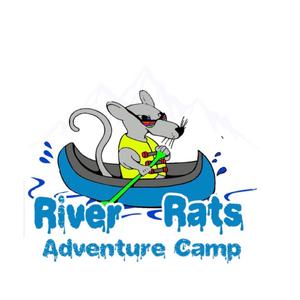 River Rats Adventure Camp - 4 Days & 3 Nights Camping and Exploring Maine
Our River Rats Adventure Camp is open to all kids age 10-16. We put an emphasis on leadership and connecting to the outdoors through our adventures. The all inclusive price of $400 includes cabin tent lodging, all meals and activities.
Activities:
Canoeing
Kayaking
Camping
Hiking
Whitewater Rafting
Tube Floats
Cooking over the fire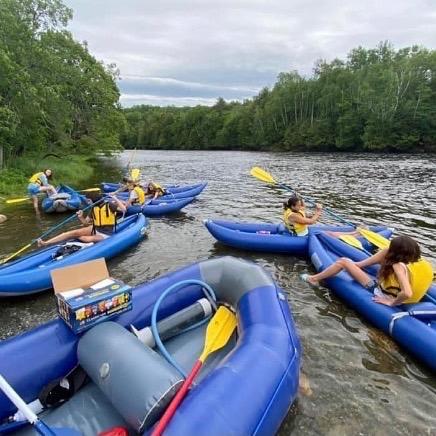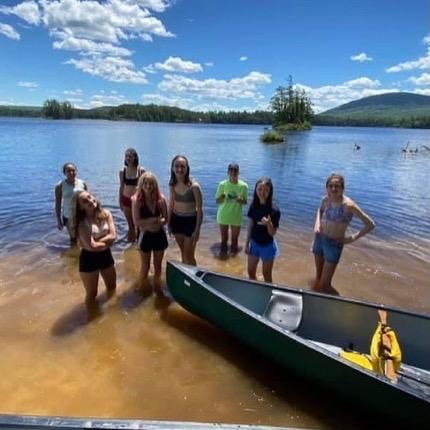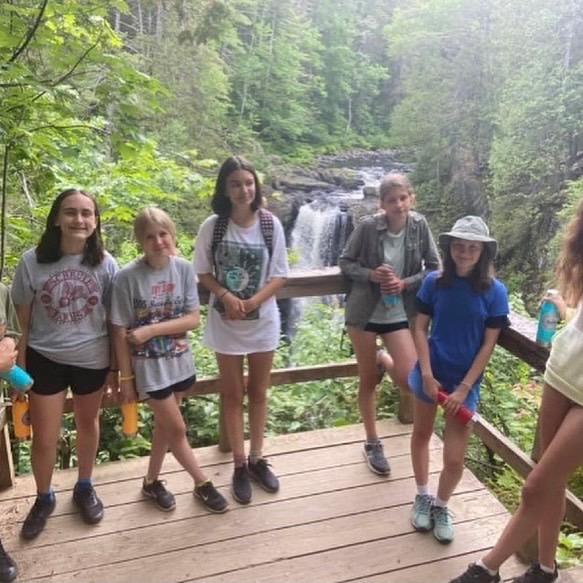 Testimonials
"My daughter loved the trip! The value was unbelievable for the amount of activities etc. She wants to do it again next year. She made some great memories."
"Mia had a great time at camp! She would definitely be interested again. I cannot thank everybody enough."
Sophie had a wonderful time! Thank you for providing this opportunity."
"She loved every minute of it and is looking forward to attending for a full week next summer."
"All the girls want to come back next year. We should choose a week earlier in the spring. I think a full week would be great with longer hikes and kayaking trips."
To book or get more info, Contact Magic Falls at
1-800-207-7238
OR
Contact Jason Cyr, trip leader at
207-660-7130
wildernessadventures.me@gmail.com
"Just want to thank you once again for me and my crew for providing another awesome trip. We are never disappointed! We hit every piece of whitewater from quickwater to Class IV."
- The McGillicuddys, July 2021
"Place is awesome. Clean, safe and fun. staff is friendly. BBQ afterward was really nice. Stay in the lodge. It's clean, comfortable and affordable."
- Sandra A, July 2019
"Just wanted to let you know that my friends and I had such a wonderful weekend at your place, they want to go back in August! It's sounding like our group will be even bigger because word-of-mouth has caused more interest. Your team made us feel welcome and safe. Kudos to Sean for leading the way...and for plucking me out of the river twice!!!
"
- Nancy, Rhode Island
"
I have been rafting twice with Magic Falls. The owner Dave has been our guide both trips! He's left a great impression on my friends and me. This company is exceptional. They make you feel right at home and the guides have great senses of humor. The staff are well trained and the meal you get at the end of the trip is great! We are 100% loyal to Magic Dave's White Water Rafting Company!


"
- Missy M July 2021