Maine Whitewater Rafting Gift Certificates
Magic Falls Gift Certificates are available in any denomination and may be purchased

by calling
1-800-207-7238.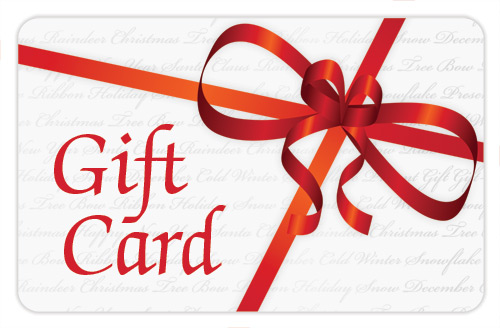 "Had a great time! The crew is helpful and kind. Definitely going back. Very knowledgeable about the river and keep you safe."
- Genevieve
"Thank you for helping coordinate an awesome rafting trip for me and my 6 friends. Guide Eric Lundquist was perfect for us! We really enjoyed our time with him and all the ladies took something special from the day: overcame a fear, experienced something they never did before or just had a perfect time enjoying the beauty of the river. The stop at the waterfall was a highlight for everyone! Your business is absolutely wonderful!! I had such a good experience this past summer with my retreat that I am working on expanding and doing two retreats in 2018!"
- Deb, Schwenksville, PA
"We feel like we're visiting family when we're there.
I've come back every year since 2000 (17 years) and have never rafted with anyone else. Guests I've brought over the years have only had good things to say about the service and experience we get from Magic Falls Rafting Co.
Some of those guests had previously rafted with other outfits and have said they'd only raft with Magic Falls again.
"
- Dan M.
"I have been rafting with Dave & Donna for 27 years. I have continued to stay with these folks because the are the BEST IN THE INDUSTRY! A well-run outfit with personable, knowledgeable guides who understand what it takes to make each and every run a run to remember! And if you really want to have some fun, go run Double Trouble on the Kennebec in the summertime. What is even better is watching the people you have rafted with for so long bringing their kids along for the trips now. My 4 teenage kids are TOTALLY HOOKED! They look forward to heading to Magic Falls Rafting every year now. The tradition has started. Congrats on 29 years Dave & Donna."
- Paul, Billerica, MA