Save 20% on full day raft trips on the Kennebec and Dead Rivers
when booked before May 1st.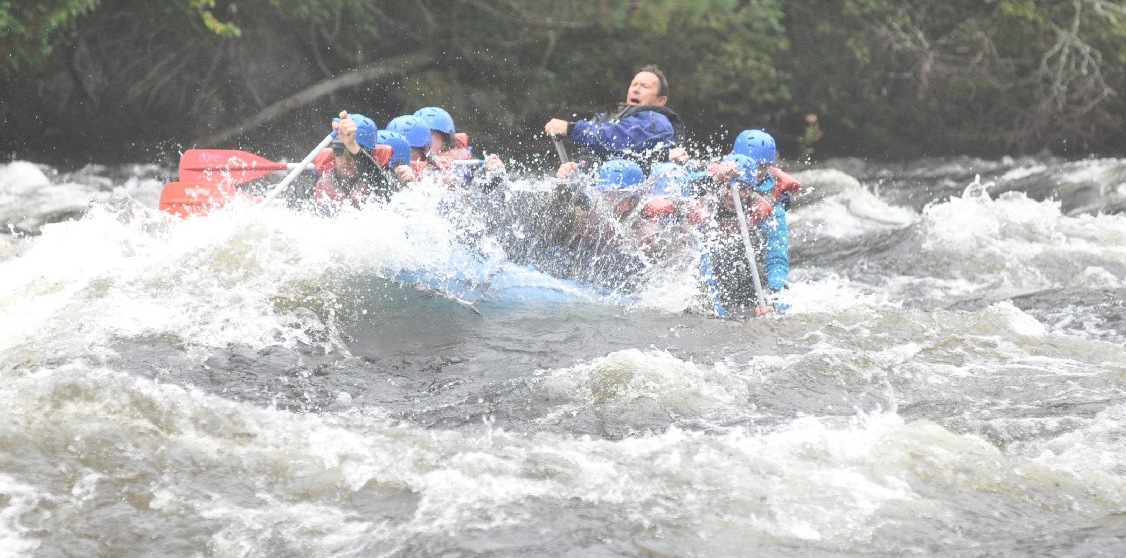 The first Dead River Trip is May 8
6000 CFS
Call 1-800-207-7238






"The best way ever to celebrate my 66th birthday!! I will be back for 67th!!"
- Ferina, New York
"Thank you for a fabulous weekend! The lodge was super. The raft ride was thrilling! The food after ride was excellent! 5 stars all around! Great job and I hope to make it back up there again."
- Melody, June 2020
"What an amazing time! This was our first time! It was high water and the rapids tremendous- needless to say we were nervous. Chris was the best guide. He made us feel safe and comfortable, was friendly, knowledgeable and super helpful! The BBQ was perfect and all the staff friendly, patient and helpful. We stayed at the Inn - conveniently located right next to starting point, comfortable and a great view.


"
- Christine G.
"Magic Falls made our rafting experience absolutely perfect. Some rafting guides take you along for "their" ride where the guides at Magic Falls make the experience about their guests. Haley was extremely enthusiastic, accommodating and a pleasure to spend time with. 10/10 recommend this company!"
- Kelsey